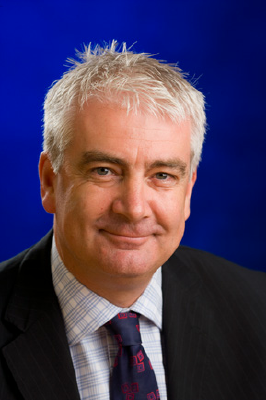 Andrew McLellan – Director EDX (Melb) Pty Ltd
PPSR Specialist
Andrew was one of two founding Partners in 1992 of the Victorian specialised insolvency firm of Carson
& McLellan. He spent the next 20 years building that practice into the national firm of PPB Advisory.
Prior to its recent merger with PWC, the firm had over 400 staff and partners. In 2012 he joined EDX
which specialises in Personal Property Securities. He understands the thought processes of Insolvency
Practitioners when they assess the validity of a claim and the value of it. The poacher has turned
gamekeeper. Today EDX has hundreds of clients ranging from large public companies to small
businesses.
EDX was founded in New Zealand over 20 years ago when similar legislation was introduced at that
time. EDX has created its own unique PPSA registration software being ESIS. EDX is a 'one stop shop'
for the PPSR. It offers a vast array of services ranging from consulting, to registration to data
management.
In March 2016, EDX was acquired by the public company VEDA now Equifax. Equifax saw an opportunity
to acquire a market leader in this space and its unique software