Have you recently been contacted by TCS?
TCS contacts customers in a variety of ways including telephone, email, written letter and SMS (text message). We are conscious that customers should remain vigilant in ensuring they are dealing with the right people (particularly if you receive contact that is unexpected).
When we contact you, our calls will be from one of the following number ranges:
(03) 6213 5500 – (03) 6213 5599 (Hobart)
(03) 6332 1300 – (03) 6332 1399 (Launceston)
(03) 6430 3700 – (03) 6430 3799 (Burnie)
All SMS messages we send will appear from our SMS number 0400979501.
All written correspondence will have the TCS letter head, and will be postmarked from Hobart, Tasmania.
I owe a debt - what are my options?
There are many reasons why people find themselves in debt. In our experience, most people want to pay their debts, but many do not know how to go about it. We are here to help you find the best solution.
Pay it now
If you are in a position to pay the debt immediately, we offer some payment options in the section below.
I can't pay – what now?
If you are unable to pay your debts immediately there may be options available to you, which may prevent any further action.
Get in touch
The first thing to do if you have a debt with us is to get in touch immediately. Tell us your situation and we may be able to provide a simple solution to a quick and amicable repayment.
A payment arrangement
The easiest way to pay a is through a 'payment arrangement'. We will assist you to make regular, achievable repayments of your debt, and remit those funds to your creditor. TCS can help you further by setting up a direct debit and/or reminder text messages each time a payment is due.
An 'informal' creditors arrangement
If you have three or more debts and do not feel you can pay immediately, talk to us. TCS may be able to assist you with an informal / private agreement between you and your creditors. We administer the arrangement, communicate with and seek the approval of your creditors and distribute the proceeds in a fair and equitable way. This is often the most simple and cost effective way of dealing with multiple debts.
A successful creditors arrangement will not always be possible. We believe, however, that in many cases, investigating an informal arrangement is a good place to start. Importantly it does not involve going further into debt to solve the problem.
Application for Financial Hardship
Tasmanian Collection Service understands that some of our customers may be experiencing financial difficulty or hardship due to a number of different life events such as illness, change in income, relationship breakdown or emergency events like natural disasters. Our team is committed to working with vulnerable customers in our community who are experiencing genuine financial hardship and will do so in a fair, considerate and compassionate manner. Please use our application for financial hardship if you find yourself in this situation.
Financing
Some financial institutions offer finance for those who are in debt. Often unencumbered assets such as property are required as security – and there are costs and obligations of which you need to be fully aware.
Debt Agreement Under Part 9 of the Bankruptcy Act
A Debt Agreement allows an individual to formally negotiate a binding compromise with their creditors. This arrangement is recorded on your credit information file. Further information is available from Australian Financial Security Authority (AFSA).
Bankruptcy
If you are declared bankrupt, you are required to submit your assets and debts to the control of a Trustee. Bankruptcy generally lasts for three years and there are a range of obligations you are required to comply with during this period. Bankruptcy action is recorded on your credit information file in Australia for a period of 5 years. Bankruptcy is a serious action and should only be considered as a last resort.
Payment options
If you have received correspondance from TCS about an overdue account and would like to make a payment, we offer the following methods. All of the options require that you know the account reference for the debt. You can find this on the letter, email or text message that was sent you.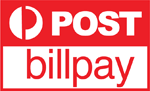 Pay online with Credit Card or Paypal
Use the Australia Post PostBillPay service to pay your account online now. You can use the PostBillpay web page to provide your credit card or Paypal account details, or if you'd prefer to pay over the phone you can call 131816 for the automated PostBillpay telephone payment service.
The TCS Biller code is 2732, and your account reference is shown on the letter, email or text from us.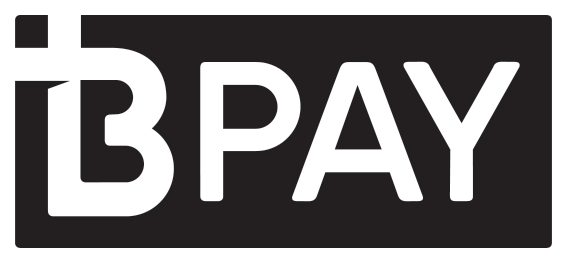 Internet Banking – BPAY®
Contact your bank or financial institution to make this payment from your cheque, savings, debit, credit card or transaction account. For more information, see: www.bpay.com.au
The TCS BPay Biller code is 41673, and your account reference is shown on the letter, email or text from us.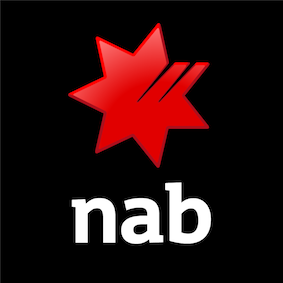 Direct Debit through NAB
We can establish a Direct Debit to conveniently and securely transfer an agreed amount directly from your financial institutions bank account on a weekly or fortnightly basis. Please talk to one of our collections team, and they can assist you with the setup.