We are ready to assist
Communication is our business. If you want to talk to us, simply call us on (03) 6213 5555, use the webform below, or send us an email to [email protected]. Our office locations are listed below if you would prefer to drop in.
Due to the COVID-19 pandemic, our office doors remain closed in our Launceston and Burnie locations.  Be assured all our services are available either online or by phoning our office. Thank you for your understanding.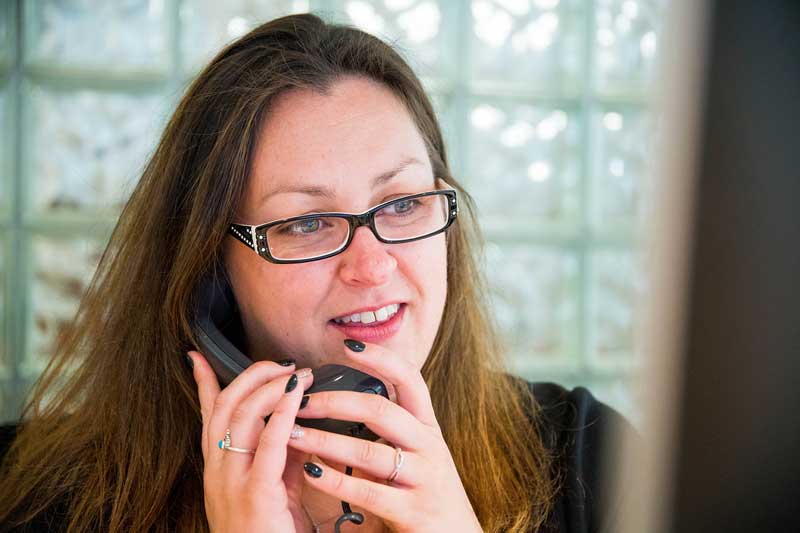 Do you have a complaint?
If we have failed to meet your expectations, we would like to know why. Please see our complaints page to submit a complaint.
TCS Hobart
Location: 29 Argyle Street, Hobart
Postal: PO 814 Hobart, 7001, Tasmania
Phone: (03) 6213 5555
Fax: (03) 6234 2988
Office Hours: 9:00am – 5:00pm Monday to Friday
TCS Launceston
Location: 29 Brisbane St, Launceston
Postal: PO Box 525F, Launceston 7250, Tasmania
Phone: (03) 6332 1355
Fax: (03) 6334 1207
Office Hours: 9:00am – 5:00pm Monday to Friday
TCS Burnie
Location: 33a Wilmot St, Burnie
Postal PO Box 355, Burnie 7320, Tasmania
Ph (03) 6430 3755
Fax (03) 6431 7905
Office Hours: 9:00am – 1:00pm Monday to Friday