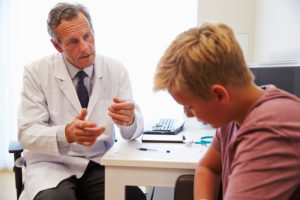 When you refer a debt for collection it is important to note that except in certain circumstances recovery action should not be pursued against a "minor" – that is a person under the age of full legal responsibility.
Before a debt is referred to Tasmanian Collection Service for recovery action the onus is on the creditor to ensure that they are referring a debt that can be legally recovered.
An example of this might be a doctor's surgery who work with patient files. The patient may be Master 8-year-old but the person responsible for payment of the account is the Parent or Guardian and this is who should be referred for recovery action.
If you have a question about this topic please contact us at [email protected] or call your Account Manager.